Innovation/Amplified™ is our proven design methodology for helping clients address complexity and build better futures for themselves, their businesses, and their communities.
The process behind Innovation/Amplified™ balances structure with flexibility. We understand that no two challenges - or opportunities - are alike. We also understand that not every challenge can be addressed in the same time frame or needs to follow the same, linear, process. Our design methodology is highly iterative, with participants moving between stages based on insight, confidence, and opportunity. Innovation/Amplified™ has built in flex points to allow for a tailoring of methods and for challenges to spin-off into new programs as required.
The process can be defined through these five stages:
We work closely with the you to frame your understanding - and intended impact - on the challenge. This involves rapid qualitative and quantitative research to help set the scene and agree on a course of action.
We 'crowd-in' the system for you, giving you an opportunity to experience the challenge from a diversity of perspectives. We also utilise our innovators network - our network of world leading innovators, including policy makers, successful technical and social entrepreneurs, scientists and researchers, and investors – to bring you fresh perspectives to your understanding of the challenge.
Driving this ideation stage is the network built and leveraged in Engage, which includes our innovators network. In Catalyse we not only help you assemble a list of potential solutions, but we also help you design experiments to test and optimise them.
We guide you through a lean prototyping process, where you gradually refine and improve your ideas. We also work with you to design a path to impact, outline the key partners and paramaters for launching your solution.
We support you through the early phases of scaled and sustainable impact, ensuring that you are creating the value that you intended to create.
Underpinning these stages is a focus on: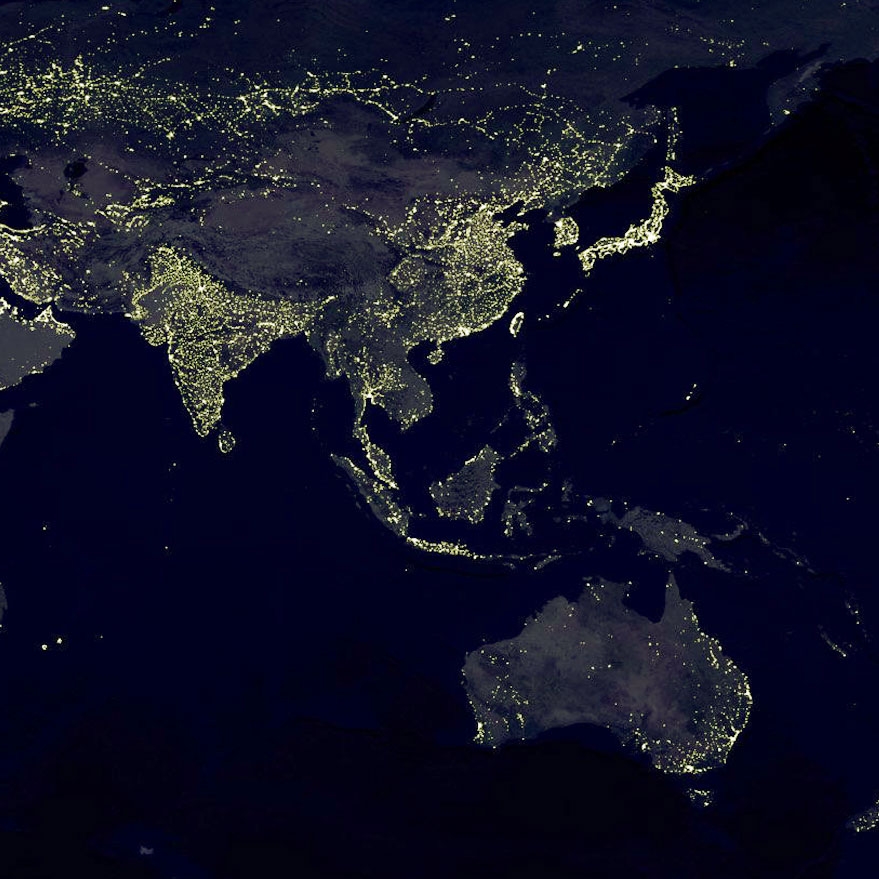 Innovation/Amplified is all about people; the people at the centre of the problem and the people needed to catalyse, test, and scale solution. We draw from social and behavioural sciences, design thinking, lean start-up, and several other methodologies to ensure that you are designing and launching solutions that can have the maximum positive impact.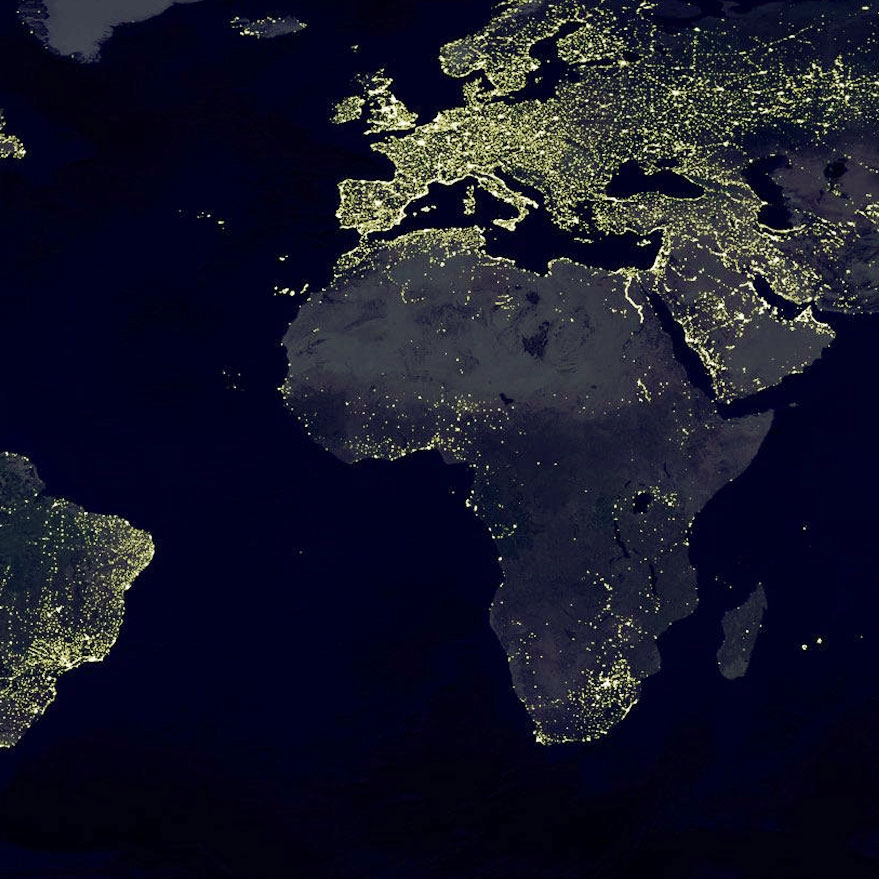 Story telling and engagement
Innovation is a team sport, and meaningfully engaging your stakeholders is critical. Through story telling and engaging, we help you to share your progress and insights with your stakeholders, so they can be part of your innovation journey. Storytelling and engagement is also a powerful tool for improving adoption of the solution and helping to support effective change management across your organisation.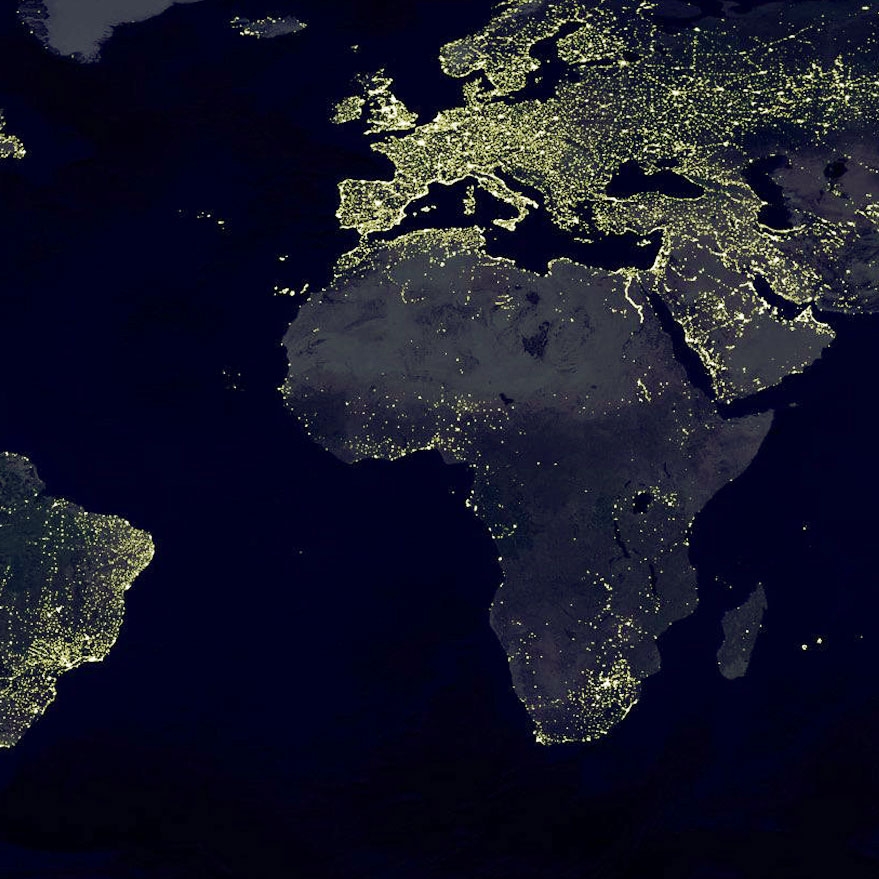 Monitoring and evaluation
Innovation is a process, and every process needs to be continuously optimised to ensure it is generating the intended benefits. Our monitoring and evaluation practices support a deeper understanding of the challenge and refinement of the solutions. It also helps us to continuously improve our own methodology, enabling us to provide the best possible service to our clients and partners.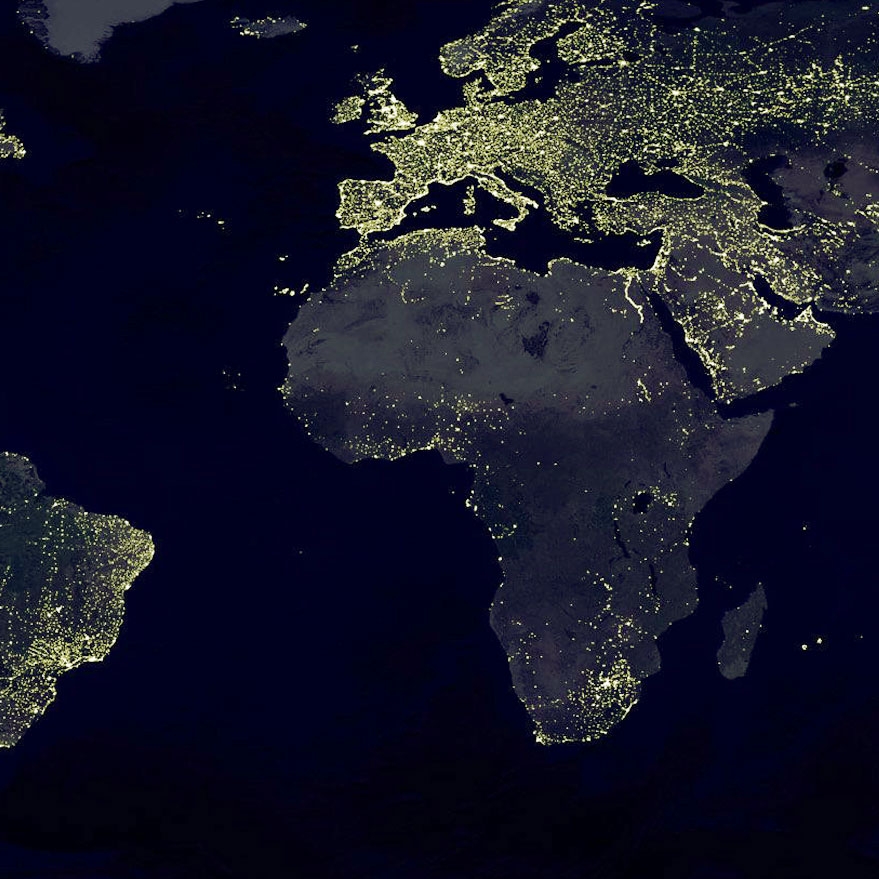 Leveraged innovator network
Over the years we have built an incredible network of world leading innovators, hailing from industry, government, and the not-for-profit sector. We help you leverage this network to provide transformative and disruptive thinking and to help open your eyes to new and exciting opportunities. We also work with you to build your own network, and bring this to bear on your challenge you are facing.
The approach is based on over 20 years of experience in helping hundreds of Government agencies, for-profit and not-for-profit organisations, and entrepreneurs, create sustainable and scaled impact. It is also based on our own personal experiences designing and launching several successful government policies, and service and product based businesses.